Marco TSITSELIS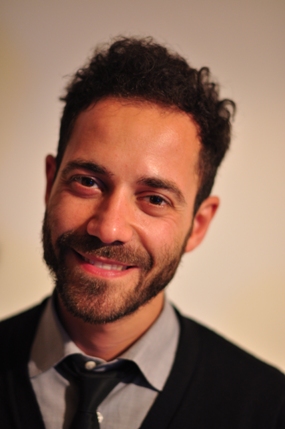 I am a digital entrepreneur, a startupper with experience in Internet business, mobile Apps, digital/social Marketing and IT industry; My thirst for innovation and desire to reinvent myself every day makes me constantly looking for new challenges. With a unique combination of management capability, communication and interpersonal skills I can define myself the balanced meeting point between an Enabler and a Connector.

I am an Enabler who takes decisions to drive ideas and people from concepts to business; my greatest strength lies in the ability and creativity to create the right strategy to reach the goals.
I love communication in all its facets, the interaction with different people, to learn from other cultures and to adapt myself to them. I am a proactive Connector; my greatest source of knowledge lies in the ability to always know where to look for an answer.
Talents and Expertises
Entrepreneurship, Startup, Business, Internet business, Strategy, Analytical, Management, Agile methodologies, Scrum, Communication, Interpersonal skills, Networking, Social Media, Digital marketing, Social media marketing, Mobile marketing, E-Commerce, UX, Usability, Web 2.0, Web analytics, Web development, HTML5, CSS, Mobile applications and development, Software development, SEM, Google adwords, SEO, Google analytics, IT industry.
Living
Barcelona, Spain
Current city
Naples, Italy
Born on
December 6, 1981

Madrid, Spain
Moved here
February 2011
Montpellier, France
Moved here
June 2009
Brighton, England
Moved here
May 2006
Gainesville, Florida U.S.A.
Moved here
September 2005
Languages
Italian
Mother tongue
English
Spanish
French
Improving
Catalan
Improving