Marco TSITSELIS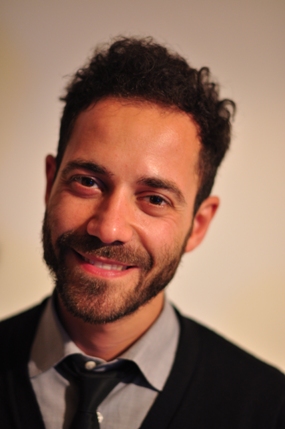 I am a Project/Product Manager with over 10 years experience in the delivery of Web/mobile CRM and social media solutions. Through my work at Google and Accenture I have learned to work with multidisciplinary teams. As a problem solver and someone who think outside the box I since then launched 3 startups and provided consultancy services to smaller companies to help them grow. This provided me a unique opportunity to enhance my negotiation skills, and acquire business insights, allowing me to be an ideal candidate to work as a conduit between technical stakeholders and external clients in English, Spanish or Italian. Working independently allowed me to understand the importance of maintaining an excellent customer relationship, while maintaining the highest standard in terms of project delivery methodology.
Talents and Expertises
Entrepreneurship, Startup, Strategy, Business development, Internet & Mobile business, Project management, Agile methodologies, SCRUM, Product lifecycle management, Team building, In-house/Offshored teams, Web 2.0, UX, Conflicts & Risk management, Tech support, SLA management, Testing, IT industry, Software development, CMS, HTML5, CSS, Programming, Stakeholders responsible, Sales, Client satisfaction, Communication, Interpersonal skills, Intercultural awareness, Networking, Evangelist, Social media strategy, Digital & Social marketing, SEM, Google adwords, SEO, Google analytics, Community management, Mobile Apps, Mobile marketing, Analytical problem solving, Attention to details, Autonomy, Team player.
Living
Barcelona, Spain
Current city
Naples, Italy
Born on
December 6, 1981

Madrid, Spain
Moved here
February 2011
Montpellier, France
Moved here
June 2009
Brighton, England
Moved here
May 2006
Gainesville, Florida U.S.A.
Moved here
September 2005
Languages
Italian
Mother tongue
English
Spanish
French
Improving
Catalan
Improving